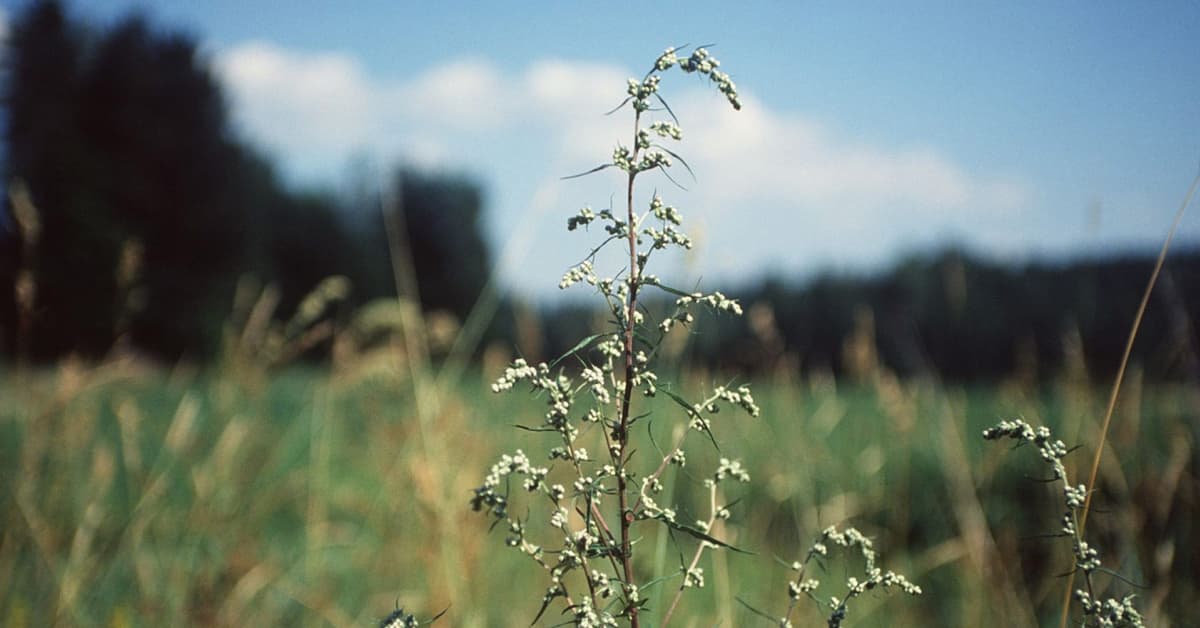 Allergy Symptoms Must Be Carefully Managed, Expert Warns | New
While many can manage with over-the-counter allergy remedies, those who suffer from shortness of breath should also take asthma medication as a precaution.
While pollen levels have so far remained subdued in Finland this summer, allergy symptoms still need to be addressed to prevent them from turning into a year-round problem, according to Katariina Ijasexpert for the Finnish Allergy, Skin and Asthma Federation.
Many people think allergies don't need treatment because they should only last a few weeks, Ijäs said, adding that prolonged, untreated allergy symptoms such as stuffiness and runny nose can turn in asthma.
While many people can get by with over-the-counter allergy medications, people with shortness of breath should also take asthma medications as a precaution.
The website Norkko.fi, which monitors airborne pollen levels in Finland, shows that the mugwort flowering season is currently underway, and its pollen count is expected to increase from low to moderate.
Late summer pollen level spikes are usually caused by common reeds, whose flowers bloom in August. Its pollen count tends to peak near lakes in particular.
Covid symptoms can be mistaken for allergies
Especially as new variants spread, Covid symptoms can be easily mistaken for allergy symptoms.
Typical signs of a pollen allergy include a runny nose, skin conditions such as itchy skin, as well as redness and tearing.
Symptoms such as a sore throat, muscle aches and fatigue, on the other hand, are more likely to indicate an upper respiratory virus or Covid infection.
Allergy season can last most of the year
Ragweed, known in Central and Eastern Europe as a highly allergenic plant, can also cause allergic symptoms in Finland between August and late October, depending on drafts, according to the University of Turku.
Ragweed pollen has been detected as far away as Utsjoki, Finland's northernmost municipality.
The hazel blooms in southern Germany in December, and its pollen can also reach Finland via air currents. The pollen season can therefore last all year round.