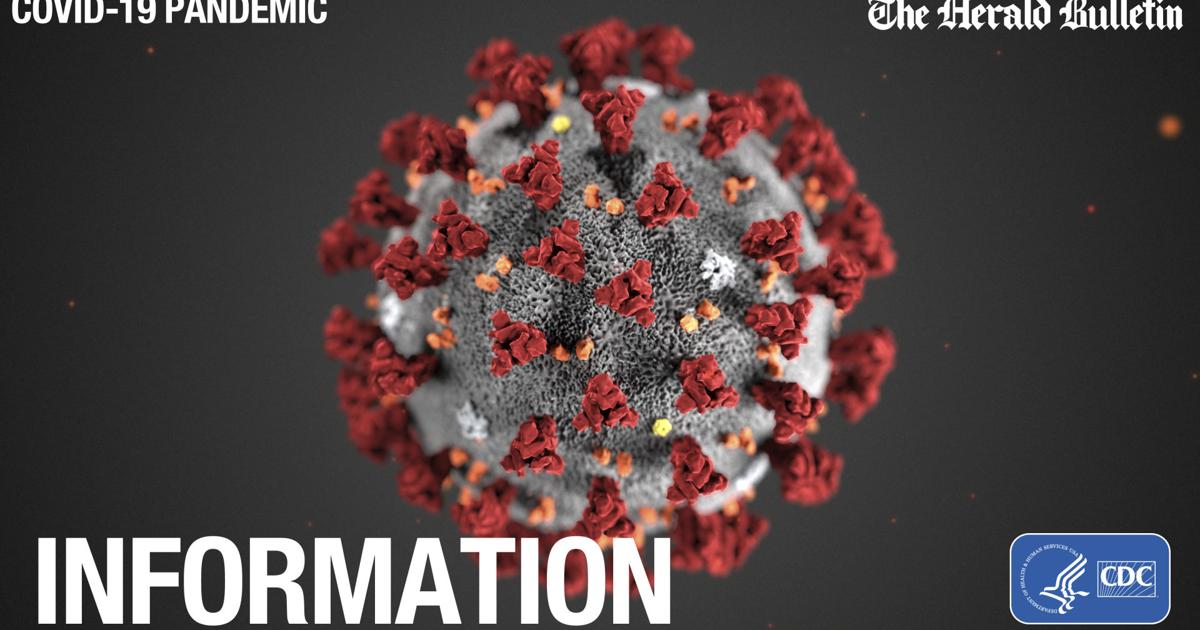 Allergy symptoms similar to COVID-19 symptoms | Coronavirus
ANDERSON — Since the start of the pandemic, seemingly every cough, sneeze or sniffle has been considered a symptom of COVID-19, even if it's just a cold.
It has been particularly difficult for people to distinguish between allergies and symptoms of COVID-19.
About 20% to 30% of Hoosiers suffer from seasonal allergies, said Teresa Quant-Callender, a pediatrician at Community Hospital Anderson.
Allergies and COVID-19 can cause a runny or stuffy nose, fatigue, and coughing. However, there are many ways to distinguish allergies from COVID-19 symptoms.
Allergic rhinitis, commonly called seasonal allergies, does not usually present with a fever like COVID-19.
"There's usually a fever with COVID, and with allergies, usually not," said Madison County Health Department administrator Stephenie Mellinger.
Quant-Callender noted that common symptoms of allergic rhinitis that distinguish it from COVID-19 include: red, watery, or itchy eyes, sneezing, and itchy mouth or nose. These symptoms are not typical of COVID-19. However, everyone reacts differently.
If someone typically has a runny nose or other symptoms at certain times of the year, that can also be a good indicator to determine if they have allergies or COVID-19.
"Symptoms of allergic rhinitis tend to be triggered by environmental exposure, which can be seasonal or year-round," Quant-Callender said.
Children are often unable to effectively describe their symptoms. While children were the least likely to contract COVID-19 at the start of the pandemic, they were still quarantined when they showed symptoms of COVID-19.
Mellinger suggests contacting a doctor or pediatrician, as they can often perform allergy testing. Knowing the allergy pattern can help determine if symptoms are COVID-related or allergy-related.
Mellinger also said a simple COVID-19 test can determine whether or not symptoms are COVID-related.
COVID-19 testing will remain available at the Madison County Health Department through June 30. After that day, when all state-supported testing sites are disbanded, Mellinger suggests getting home testing kits.
To follow Kylee Mullikin on Twitter @kyleemullikinhb or call
765-640-4250.