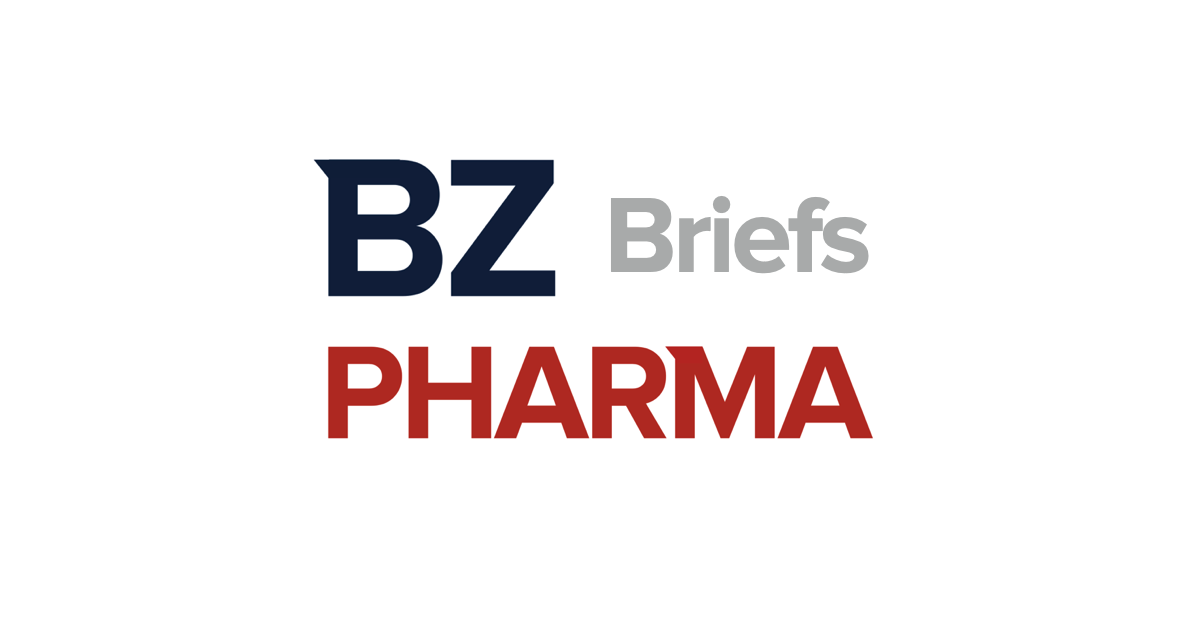 (AQST) – Aquestive Highlights Early Data from AQST-109 Study on Allergy Treatment Candidate
Aquestive Therapeutics Inc (NASDAQ: AQST) announced the first positive results from the Part 1 of the EPIPHAST study for its oral epinephrine film AQST-109.
Part 1 showed that key pharmacokinetic measures were aligned with previous favorable results for AQST-109 and that the product was well tolerated with no serious adverse effects.
A lead candidate is currently being evaluated in Part 2 of the EPIPHAST study.
The primary formulation of AQST-109 rapidly reached clinically significant blood concentrations when administered in two different physical configurations, with a median Tmax of 13.5 minutes and 22.5 minutes, respectively.
Also see: Find out why Aquestive Therapeutics shares have fallen more than 30%.
The Part 1 data also demonstrated that the arithmetic mean peak concentration values ​​were consistent with those previously reported for approved injectable epinephrine devices such as the EpiPen.
EPIPHAST is a crossover study in healthy adult subjects comparing the pharmacokinetics and pharmacodynamics of epinephrine delivered via Aquestive's AQST-109 oral film versus intramuscular injection of epinephrine.
Aquestive has started part 2 of the EPIPHAST study and expects to publish the first results in the first half of 2022.
Part 2 is a randomized crossover design comparing AQST-109 12 mg to epinephrine IM 0.3 mg.
Price action: Shares of AQST rose 7.66% to $2.67 in Friday's last check trading session.