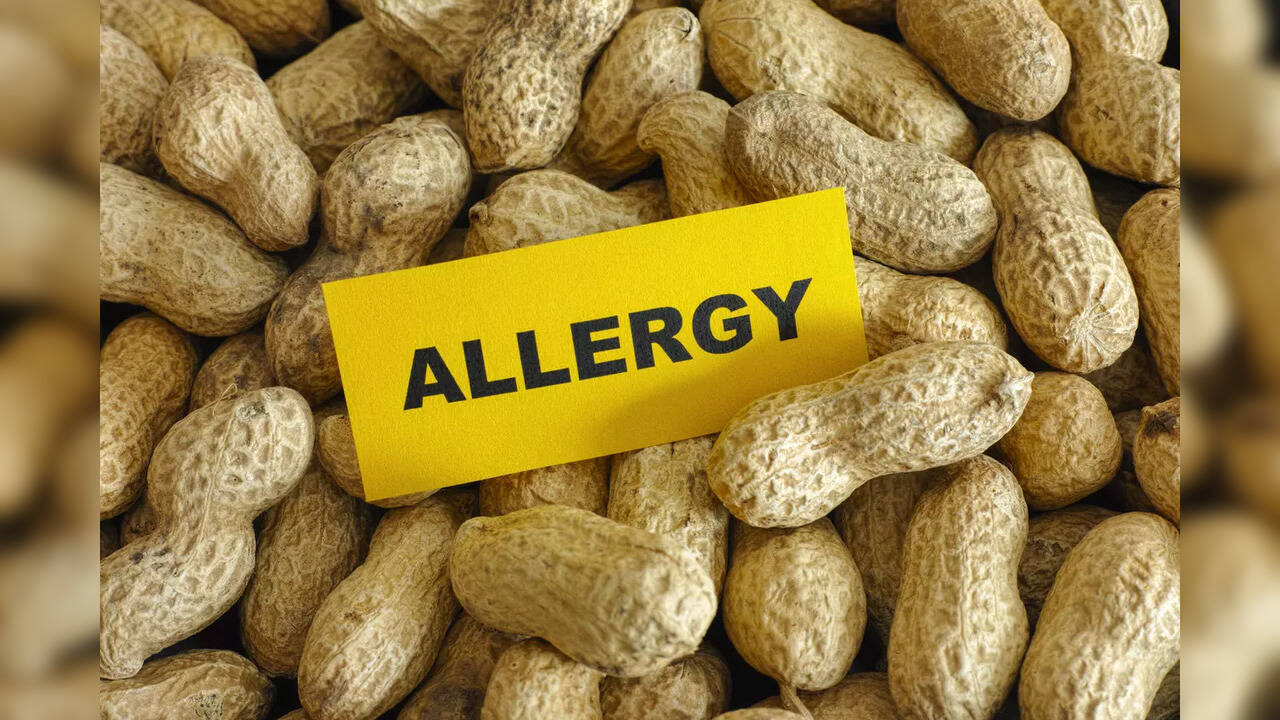 Peanut allergy treatment most effective when started early in infants: study
Washington:
In 2019, UBC researchers revealed that preschoolers can safely overcome peanut allergies using oral immunotherapy treatment. They now have evidence that the earlier preschoolers start treatment, the better. The research results were published in the "Journal of
Allergy and Clinical Immunology
". In practice, focused on infants under 12 months and reveals that oral immunotherapy is not only effective against peanut
allergies
, but is even safer for this age group than for toddlers and older preschoolers.
"This treatment is affordable, very safe and very effective, especially if we can start treatment before the infant is 12 months old," said study lead author Dr Edmond Chan, who is also a clinical professor. and responsible for allergies and immunology. in the UBC Department of Pediatrics at the BC Children's Hospital Research Institute.
The study looked specifically at the results for a group of 69 infants from a larger study group of 452 children aged five and under.
Related News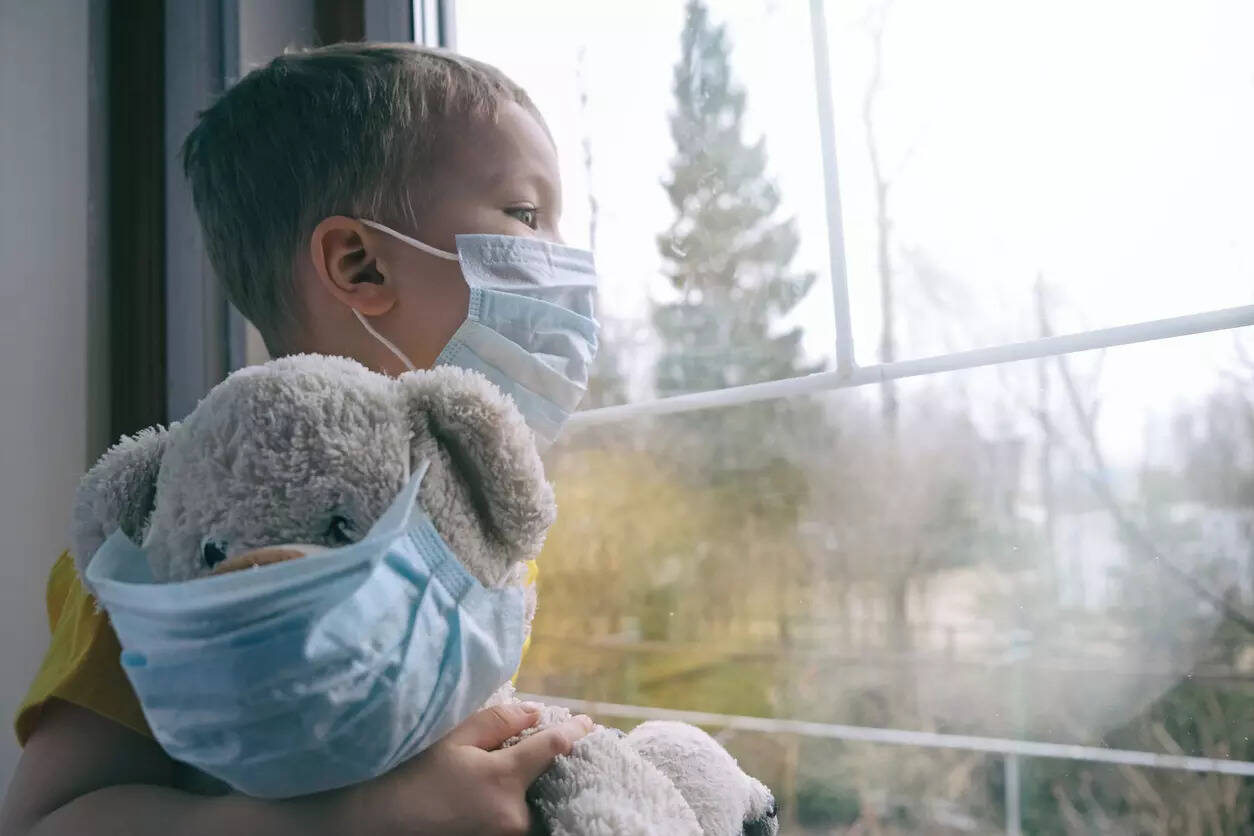 Acute hepatitis cases in children, study blames long COVID
Improve well-being at work with these effective tips
Oral immunotherapy is a treatment protocol in which a patient consumes small amounts of the allergenic food – in this case, peanut flour – with the dose gradually increased to a specified maximum amount. The goal is to desensitize the child until they can have a full serving of
peanut protein
without triggering a dangerous reaction. To maintain immunity, the child should continue to eat
peanut products
regularly for the long term.
For this study, children visited a pediatric allergist at a community or hospital clinic approximately every two weeks to receive their peanut dose. Parents gave the same daily dose at home between clinic visits. After eight to 11 clinic visits, the children had reached a "maintenance dose" of 300 milligrams of peanut protein, the equivalent of about 1.3 grams of peanuts.